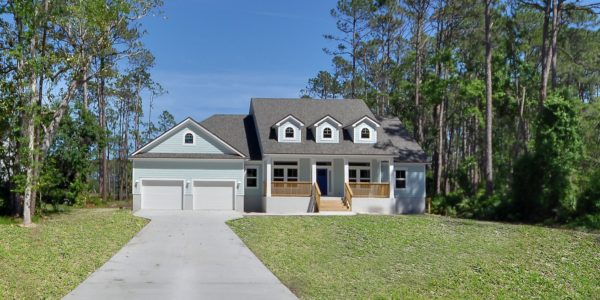 New Home Construction
New home construction is the heart of our business. Whether you're building your very first home, or your the home you've been dreaming of for a lifetime, Johnson Home Builders will strive to exceed your expectations. Our wide range of services and our highly skilled, professional crews set us apart from other builders. Our expert team removes the stress of building a home by being available to guide you through every step from design and engineering all the way through to the finishing touches. With a dedication to building premium quality homes, you will find what other builders call upgrades, we call standard. Bring your own plan or use one of ours — our goal is to turn your dream into a reality. Browse our gallery of quality homes here.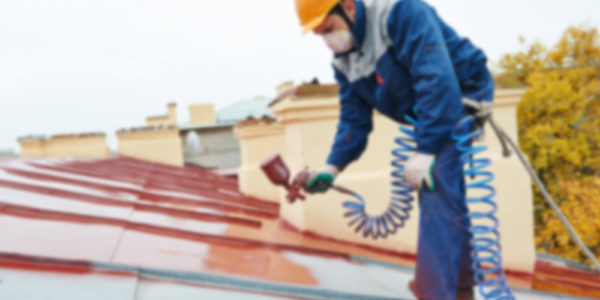 Commercial Construction
Although the core of our business began with residential construction, Johnson Home Builders also has extensive experience handling commercial projects. We have experience managing  commercial projects ranging from restaurant remodels to doctors offices, from shopping centers to churches, and much much more. Whether it's a ground up project or a build out of an existing space, Johnson Home Builders' professional, skilled crews can manage every facet of your construction project.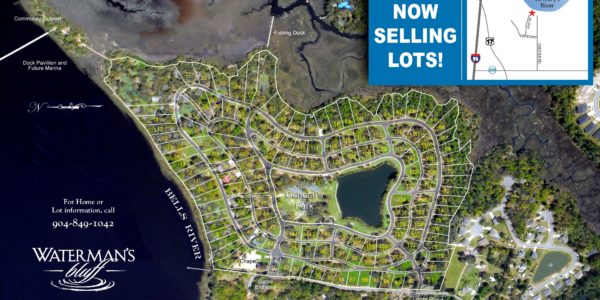 Waterman's Bluff
Johnson Home Builders is a preferred builder in Waterman's Bluff. Located in growing Yulee, FL, Waterman's Bluff is a gated 72-acre riverfront community with majestic oaks situated on the Belle's River. "Step back to a time reminiscent of long ago; a time where charm and grace rose up to meet you with every neighbor's greeting and every slow rolling sunrise. That essence of life still exists in a special place; a place filled with Southern charm and abounding in nature's majesty" – Waterman's Bluff (click logo for Waterman's Bluff website)